Mission statement
Our mission is to develop, test and validate methods and tools supporting Precision Prevention of Alzheimer´s disease and dementia through multidomain interventions, including both non-pharmacological and pharmacological interventions.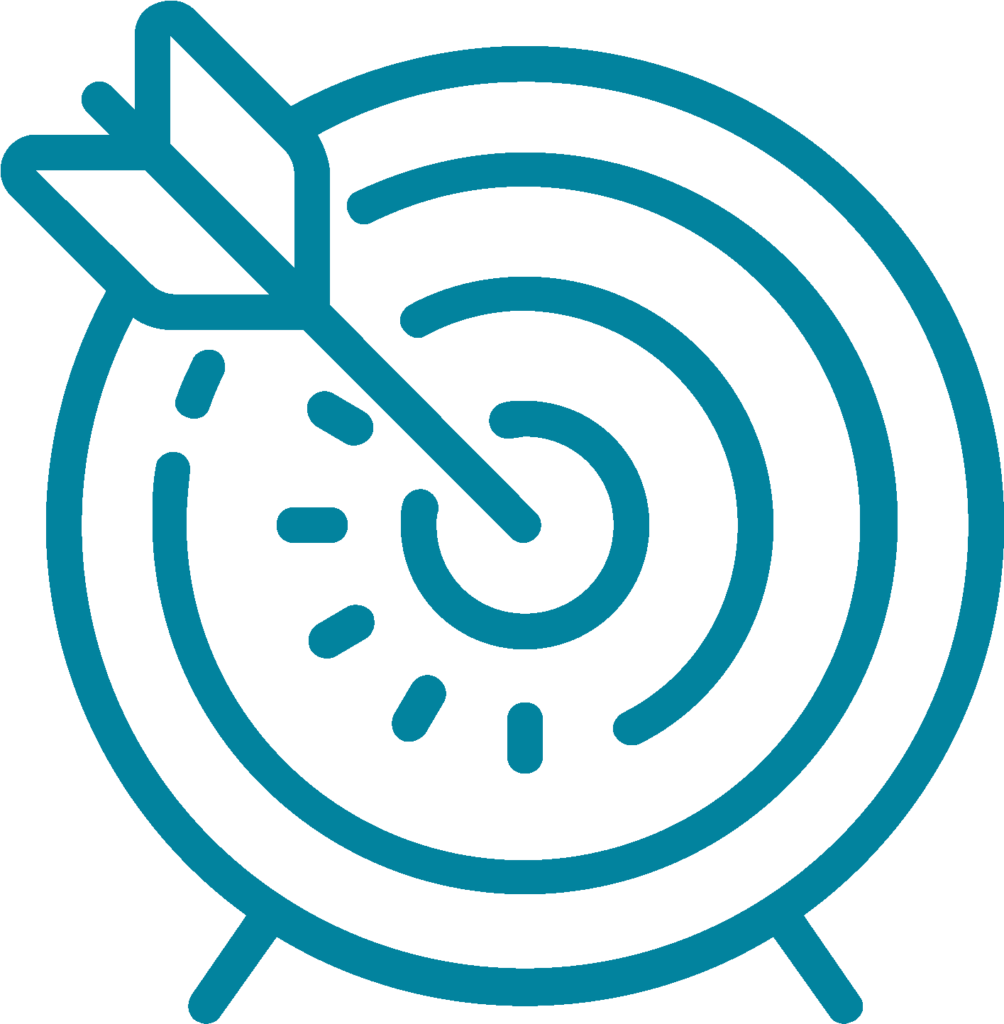 ---
Prevention of Alzheimer´s disease and dementia
Prevention of Alzheimer´s disease and dementia has been recognised as a global public health priority. Several modifiable factors can contribute to the onset and progression of Alzheimer´s disease and dementia, including vascular and metabolic disorders, factors related to lifestyle, and psychosocial factors. Thus, a substantial proportion of Alzheimer´s disease and dementia cases can be prevented or delayed.
EU-FINGERS builds upon the successful experience of FINGER: the Finnish Geriatric Intervention Study to Prevent Cognitive Impairment and Disability. This pioneer randomised clinical trial demonstrated that a two-year multimodal lifestyle intervention consisting of nutritional guidance, exercise, cognitive training, social stimulation, and control of vascular risk factors benefitted cognition in senior community dwellers at increased risk of dementia. In EU-FINGERS, we work to develop tools to advance, optimise and scale-up the FINGER model across Europe. These tools include methods to accurately measure the level of risk in older adults, both in terms of developing brain pathology and cognitive decline, as well as their prevention potential, in order to identify subjects with different risk profiles, who are more likely to benefit from specific preventative interventions. To achieve this, EU-FINGERS can leverage unique European long-term data from observational studies and clinical trials, covering the full spectrum from at-risk states to early-symptomatic Alzheimer´s disease. These studies provide multidimensional data (lifestyle, clinical, genetic, omics), that are analysed with Artificial Intelligence-based methods, able to translate complex and large data into fingerprints of individual Alzheimer´s disease risk and prevention potential.
---
Establishing the next generation of trials for Precision Prevention of Alzheimer´s disease and dementia
In EU-FINGERS, we work to define innovative models for clinical trials, where multimodal lifestyle interventions can be tested in combination with drugs that might halt Alzheimer´s disease, and we work to identify medications that can synergise with the benefit of the multimodal intervention. We also work to deliver digital tools such as online registries, that will facilitate the recruitment of participants in clinical trials for Alzheimer's disease and dementia prevention across Europe.
In progressing Precision Prevention strategies for Alzheimer's disease and dementia, we focus on the "what" – which risk factors to target -, the "why" – the biological mechanisms that mediate prevention effectiveness -, and the "how" – the most cost-effective implementation approaches.
---
Working together to bring Alzheimer´s disease and dementia prevention to the society
EU-FINGERS wants to empower subjects at risk (or at early-stage) of Alzheimer´s disease and dementia, and to integrate their views and preferences in the activities carried out by the consortium. We aim to increase awareness and engagement of older citizens in brain health promotion, to develop feasible and sustainable preventive strategies. To this end, the EU-FINGERS has established an Advisory Board , coordinated by Alzheimer Europe. The Advisory board members guide and influence relevant decisions on how the EU-FINGERS research activities are conducted.
---
The project is supported through the following funding organisations under the aegis of JPND – www.jpnd.eu: Finland, Academy of Finland; Germany, Federal Ministry of Education and Research; Hungary, National Research, Development and Innovation Office; Luxemburg, National Research Fund; The Netherlands, Netherlands Organisation for Health Research and Development; Spain, National Institute of Health Carlos III; Sweden, Swedish Research Council.