Meet the members of the Advisory Board
The EU-FINGERS Advisory Board was initiated in early 2021, and is composed of 13 people from seven European countries. Alzheimer Europe, in close coordination with the other partners in the project, is responsible for the coordination of the EU-FINGERS Advisory Board and the contribution of its members.

More information about the members of the EU-FINGERS Advisory Board are available below.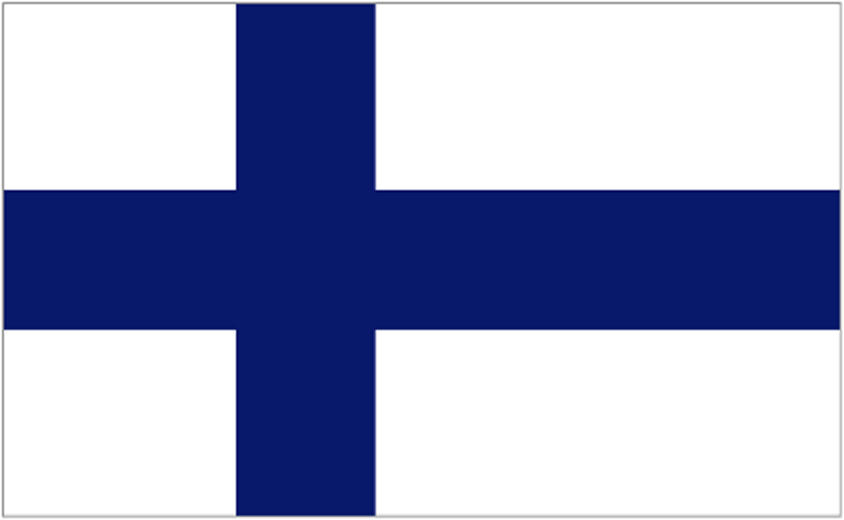 Finland
Peter, Petri and Ulla are part of the EU-FINGERS Advisory Board.
Read more
Petri
I was diagnosed with Frontotemporal dementia in 2015, but I refuse to let the difficulties associated with my dementia defeat me. I have found that varied activity slows the progression of the disease. I get through doing mental to physical well-being.
Petri said: "For my part, I want to share information with researchers. I am glad to have noticed that we as people with dementia are listened to as equal partners."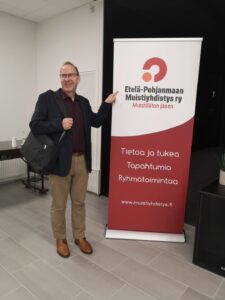 Ulla
I live in Helsinki. I have worked many places, mainly in post office and cash services. I have been asked by the Finger research group to join the EU-Fingers Advisory Board. I took part in the Finger research about ten years ago and I found it very interesting. The thing that you can prevent dementia or at least slow up the beginning of dementia by your own life style: what you eat and doing exercises and keeping your brains busy. The research showed that diet, training, brain puzzles and active social life could prevent or at least delay dementia.
Ulla said: "I think research about brain health is very important, because people are living longer and it's more possible to get dementia. I have noticed during the COVID-19 pandemic, that I have sometimes forgotten some things which are very usual, and I think it's due to the lack of social contacts."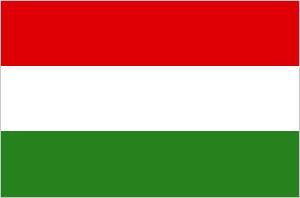 Hungary
György and Imre are both part of the EU-FINGERS Advisory Board.
Read more
György
György is from Hungary, he is a retired military officer. His mother was diagnosed with dementia five years ago and her mental condition since has been a determining factor in Gyorgy's family's activities. Gyorgy regards maintaining mental health as the central piece of one's quality of life when one is getting older, with a view both to the person and his family as well.
György said: "For people at risk of Alzheimer's disease and dementia it is of utmost importance that ongoing scientific research in this field bring results and hopes for averting the dire consequences of the disease, thus, contributing to a better quality of mental health and life at the old age."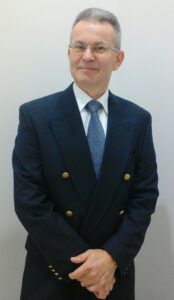 Luxembourg
Nicholas is part of the EU-FINGERS Advisory Board.
Read more
Nicholas
Nick was born in London and started work in Luxembourg in 1977. Since then as well as being based in Luxembourg he has also spend time based in Australasia. He has direct family experience of dementia and is keen to support this EU-FINGERS program with his own family and friends' experiences. Nick believes that by combining first hand experiences with the specialist medical knowledge and research, will provide a strong basis for the future management and support of all people and families who have received a dementia diagnosis.
Check out the interview we conducted with Nicholas: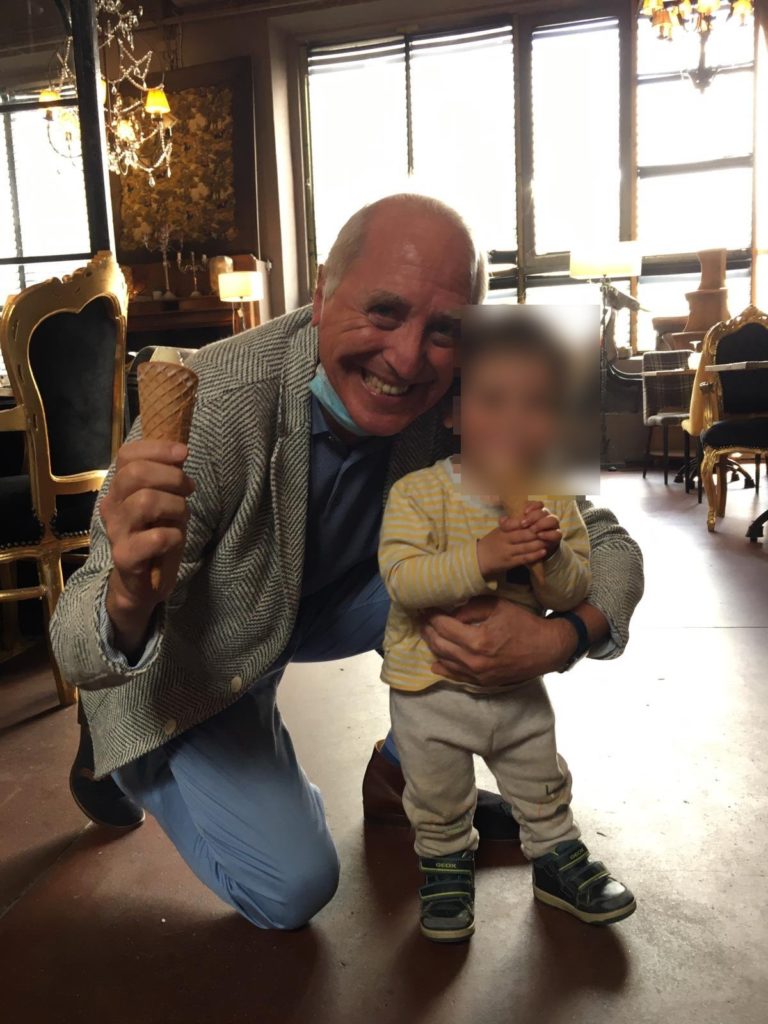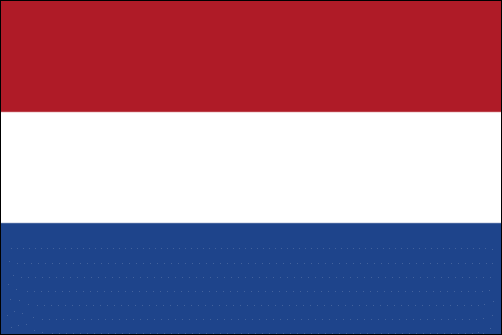 Netherlands
Peter and Els are both part of the EU-FINGERS Advisory Board.
Read more
Peter
Peter is from Amsterdam in the Netherlands. Till the age of seventy he worked as CEO in the Child and Youth Welfare Office. After he stopped working he published literary books. But when he retired from work he had some memory problems, which led to a medical examination in the Memory Policlinic of the Alzheimer Centre of the Free University of Amsterdam. Although he was not diagnosed having Alzheimer's disease, he stayed under control till his memory was normal for his age. Meanwhile he participated in the research of the Alzheimer Centre, because he was very content of the way he was treated and decided to participate in the EU-FINGERS Advisory Board.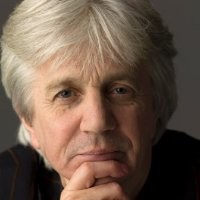 Els
Els is from a little village near Schiphol, Amsterdam in the Netherlands. She is a teacher Arts & Crafts at a Montessori Primary School. Her grandmother and mother died of Alzheimer's disease. She took care of her mother the intensive last seven years of her life, and learned a lot about Alzheimer's disease. She is a member of the Science Project VuMc Amsterdam and she has been diagnosed with mild memory complaints.
She said: "I am committed to advising as much as possible how a prospective patient can go through life as comfortably as possible"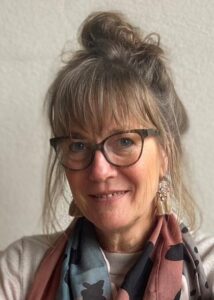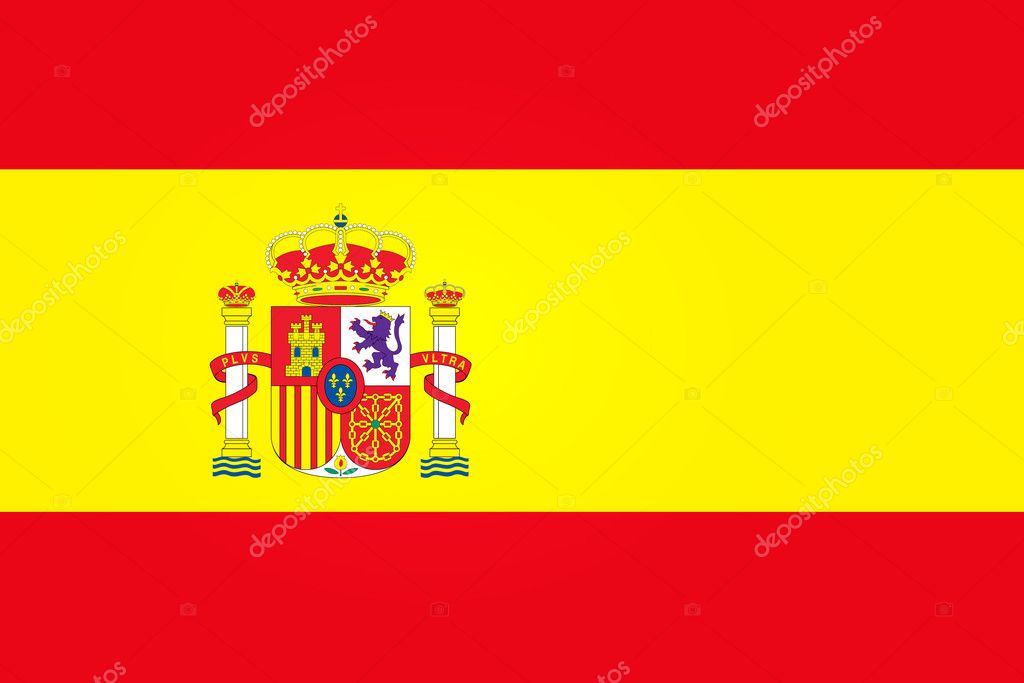 Spain
Mercedes from Spain is part of the EU-FINGERS Advisory Board.
Read more
Mercedes
I am Mercedes Fernández, a Spanish 69 years old woman leaving in Barcelona. I graduated in Biology and spent many years travelling over four continents to sell a raw material for the food industry. I arrived to the conclusion that, at the end of the day, we the humans are almost alike and move for the same reasons everywhere. Then I retired from working and graduated in Social Anthropology. I try now to become a writer.
Mercedes said: "Brain health is key for individual and social well-being. Research in this field must be hard and the professionals who choose it need and deserve all our support."
Check out the interview we conducted with Mercedes:

Sweden
Robert and Sylvia are part of the EU-FINGERS Advisory Board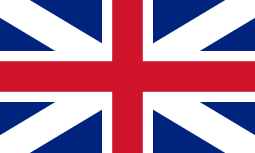 UK
Chris and his wife Jayne from Wales, UK are both part of the EU-FINGERS Advisory Board.
Read more
Chris
Chris is the Chairperson of the European Working Group of People with Dementia (EWGPWD). He is from Wales (UK) and was diagnosed with early onset mixed Dementia (Alzheimer's type and vascular dementia) in his early 50's. He spends a lot of his time raising awareness of the dementias and of symptoms, to dispel the stigma that is associated. He is an Honorary Lecturer for and Honorary Fellow at Bangor University, co-founder of the 3 Nations Dementia Working Group and contributes to several different expert groups.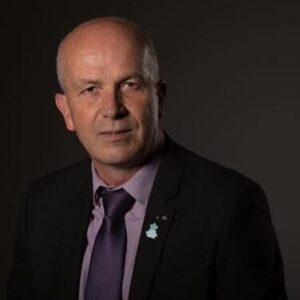 Jayne
Jayne's husband was diagnosed with mixed dementia in 2012. After overcoming the shock and distress of an unexpected diagnosis they have thrown themselves into raising awareness of dementia and about research into dementia – what it is, how you can, and why you should become involved. Jayne also sits on many groups and committees in her own right as a Carer, from grass roots local level, up to governmental level. She received a Point of Light award from the UK Prime Minister in March 2019 in recognition of this voluntary work.
Check out the interview we conducted with Chris and Jayne: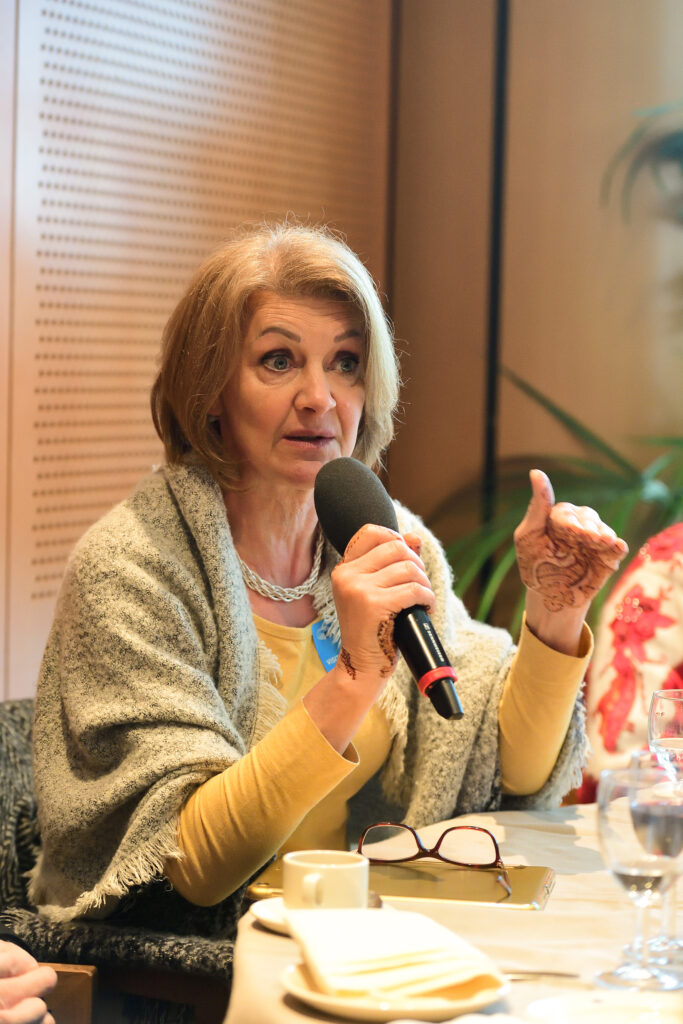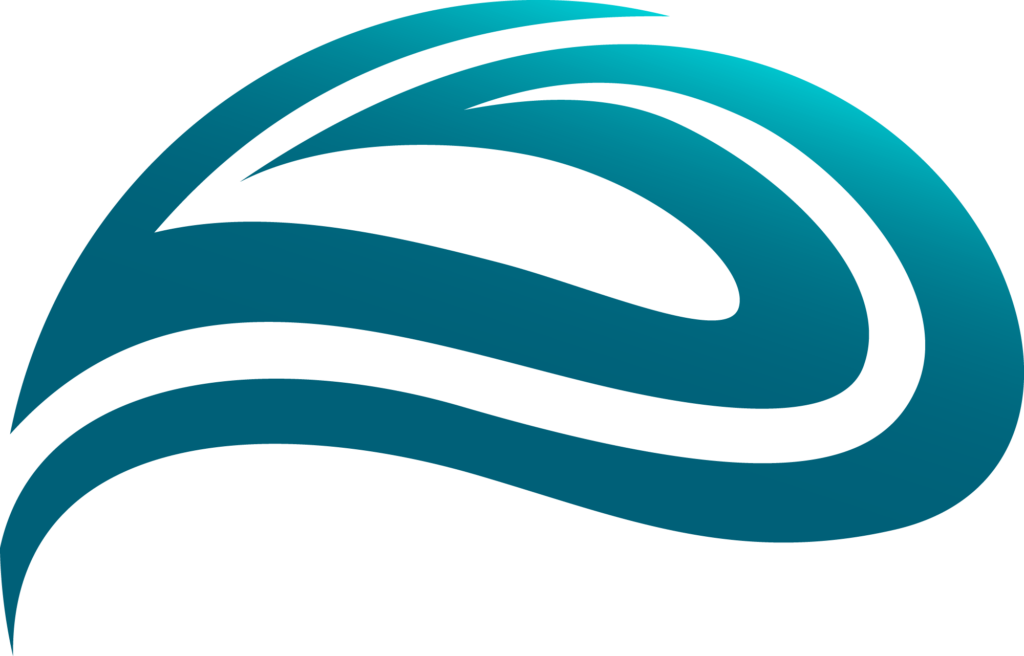 Former members
We would like to thank Monica (Spain) and Pekka (Finland), former members of the EU-FINGERS Advisory Board.
Read more
Pekka
Pekka lives in a small town in the eastern Finland. He has done his work days in IT-firms, nowadays he is retired. He has his own house and garden and he likes gardening. He has many other hobbies and social contacts.
Pekka said: "I took an interest in the EU-FINGERS Advisory Board because my mother, my aunt and my uncle got Alzheimer's disease. I fear I'll get it also."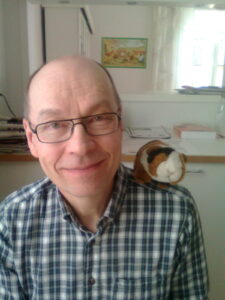 The project is supported through the following funding organisations under the aegis of JPND – www.jpnd.eu: Finland, Academy of Finland; Germany, Federal Ministry of Education and Research; Hungary, National Research, Development and Innovation Office; Luxemburg, National Research Fund; The Netherlands, Netherlands Organisation for Health Research and Development; Spain, National Institute of Health Carlos III; Sweden, Swedish Research Council.