News
Here you will find our latest updates, events, news articles, and press releases.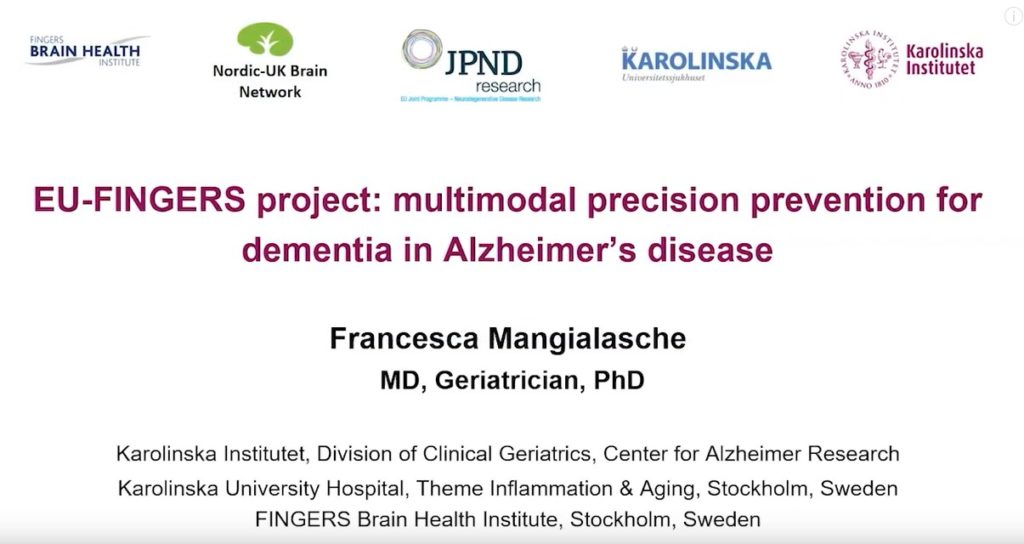 February 1, 2023
The 32nd Alzheimer Europe Conference (#32AEC) "Building bridges" was formally opened on 17 October 2022 in Bucharest, Romania. The conference…
Read More
The project is supported through the following funding organisations under the aegis of JPND – www.jpnd.eu: Finland, Academy of Finland; Germany, Federal Ministry of Education and Research; Hungary, National Research, Development and Innovation Office; Luxemburg, National Research Fund; The Netherlands, Netherlands Organisation for Health Research and Development; Spain, National Institute of Health Carlos III; Sweden, Swedish Research Council.