News
Here you will find our latest updates, events, news articles, and press releases.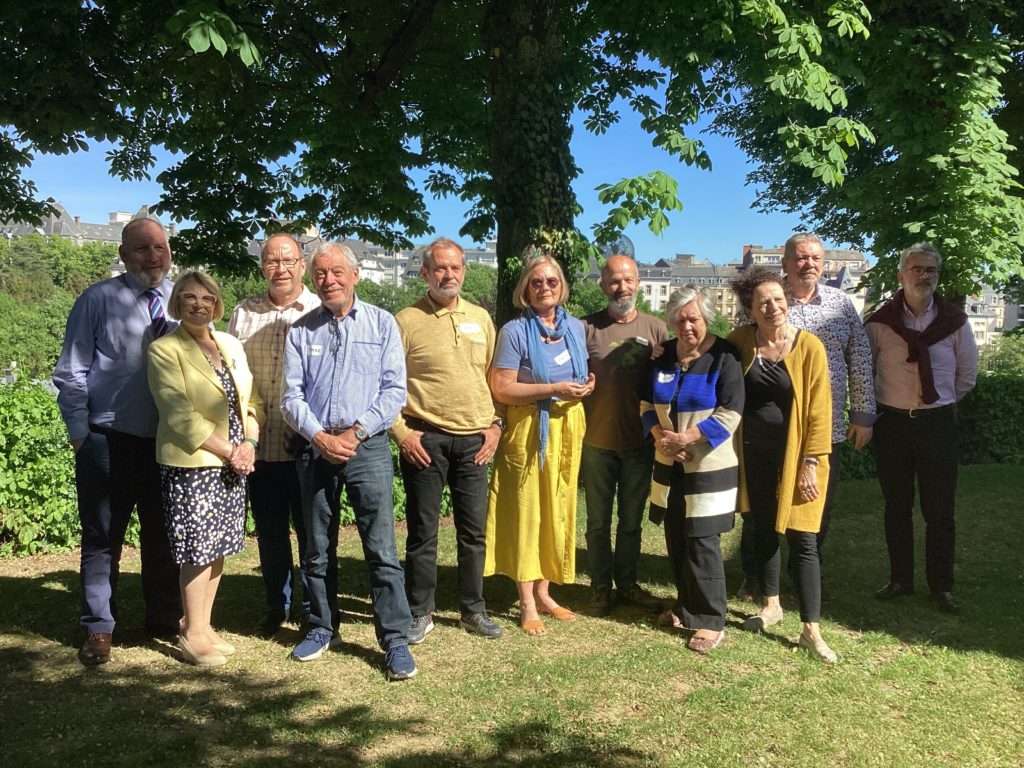 May 13, 2022
The European Working Group of People with Dementia (EWGPWD) was launched by Alzheimer Europe and its member associations in 2012….
Read More
The project is supported through the following funding organisations under the aegis of JPND – www.jpnd.eu: Finland, Academy of Finland; Germany, Federal Ministry of Education and Research; Spain, National Institute of Health Carlos III; Luxemburg, National Research Fund; Hungary, National Research, Development and Innovation Office; The Netherlands, Netherlands Organisation for Health Research and Development; Sweden, Swedish Research Council.