Welcome to EU-FINGERS
EU-FINGERS is a multinational interdisciplinary consortium that has been growing since its launch in 2020 and is part of the global World-Wide FINGERS® network of multidomain trials for dementia risk reduction and prevention.
EU-FINGERS includes research teams from several European countries, the advocacy group Alzheimer Europe and technical partners. The consortium gathers world-renowned experts in the field of Alzheimer´s disease and dementia, who are leading pioneering multidomain prevention trials.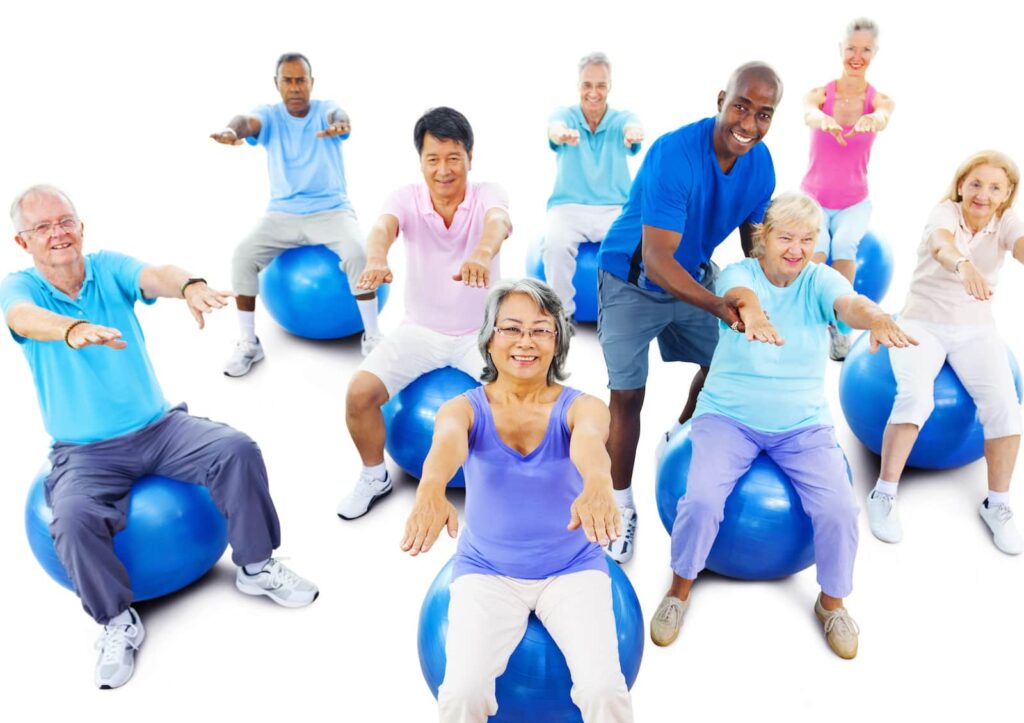 The project is supported through the following funding organisations under the aegis of JPND – www.jpnd.eu: Finland, Academy of Finland; Germany, Federal Ministry of Education and Research; Spain, National Institute of Health Carlos III; Luxemburg, National Research Fund; Hungary, National Research, Development and Innovation Office; The Netherlands, Netherlands Organisation for Health Research and Development; Sweden, Swedish Research Council.